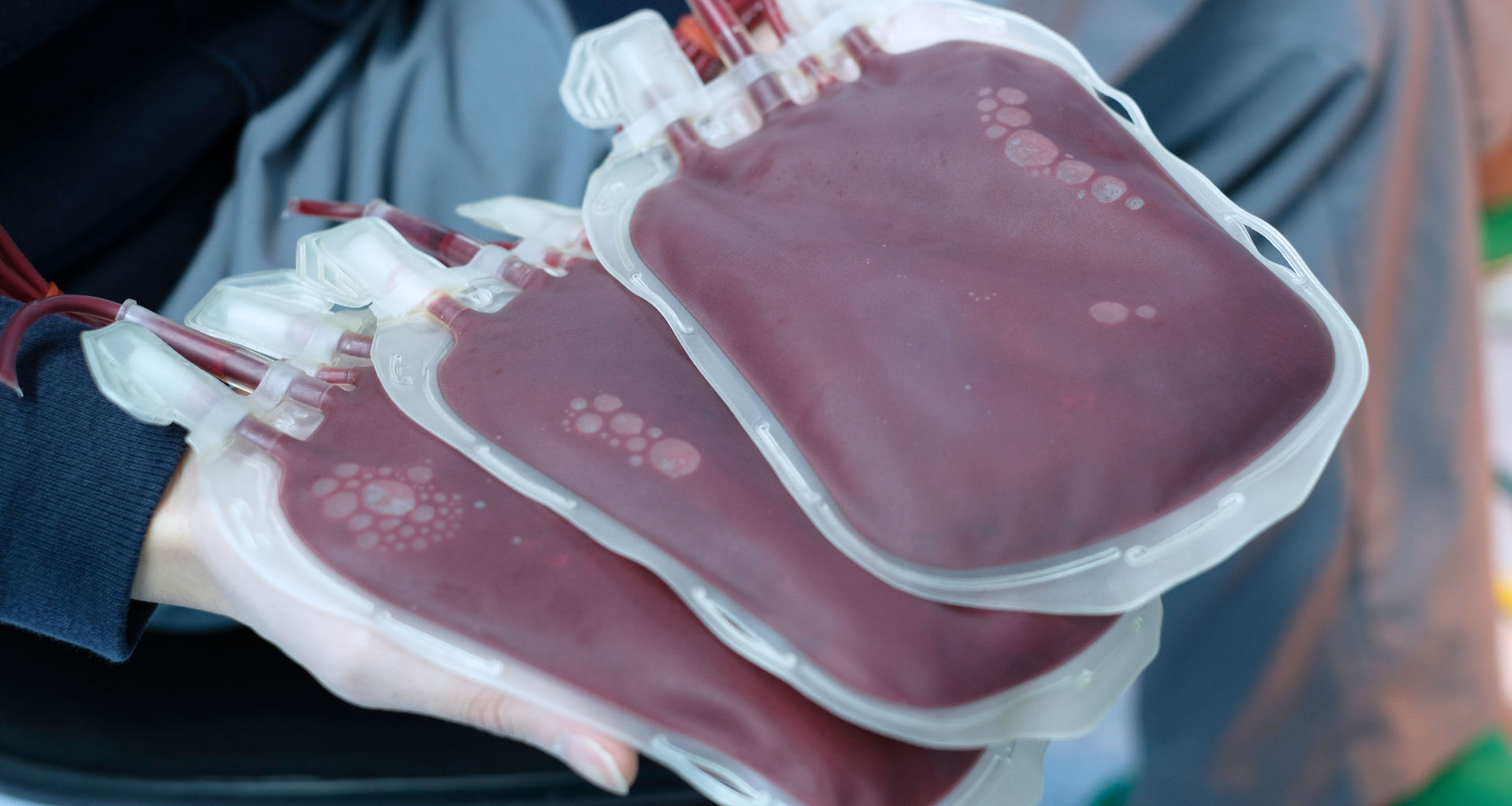 An article focusing on the challenges Covid-19 posed to the setup of a manufacturing facility for a company which creates cell and gene therapy products, mentioned the usefulness of controlled rate freezers (CRF) in the process.
Expression Technologies LLC uses CRF in the production of an immune therapy which aides in the treatment of neuroblastoma, and induces apoptosis in cancer cells.
Components were separated from the blood of healthy donors and the target cells were cryopreserved in a closed bag system using CRF before storage in liquid nitrogen vapour. Using a carefully controlled freezing protocol, the cells are able to maintain their integrity even at extremely low temperatures.
The cells continue to maintain their integrity following warming, allowing infusion of the products into patients for treatment.
Reference: Swaney, W; Graves, C; Nguyen, J; Davis, E; Hamed, I; Rasmussen, T; Day, E; Muro, K. 'Building an in-house cell and gene therapy manufacturing facility during the pandemic.' BioProcess International, June 2022, Volume 20, Issue 6.